ROBERT CRIS SALON

Robert Cris Salon status during the COVID19 pandemic (Coronavirus)
A message to all of our guests:
I am certain many of us never thought we would ever experience anything like this in our lifetime, but unfortunately this pandemic is our reality. Understandably, my first priority is the safety of the team at Robert Cris Salon. We hope to reopen April 7th, after the recommended 2 week self-quarantine, but as we all know this crisis changes day-to-day. I will still be managing everyone's schedules remotely. Our guests have always been our priority so I feel that keeping an open line of communication with you all is imperative. I will be monitoring this pandemic closely and will provide information through social media and email.
We are so grateful that Kerastase has been proactive in supporting their salons! They have provided us with an affiliate link to help us throughout this pandemic. Click Kerastase to purchase your favorite products and have them shipped directly to you.
If you would like to show your support in another way, gift card sales are also available to help us through this pandemic. We are running a gift card special to mitigate the impact looming over us and every service business in the world right now. You'll receive $25 for every $100 spent, now through April 6th, for use after April 7th or whenever we are allowed back to the salon. Click on the promo code to purchase a gift card and please don't forget to enter the promo code SHOWLOVE to activate this promotion. Thank you for your support during these crazy times! We are overwhelmed with the response in your interest to help us at RCS!
I know how our hair looks is super important to all of us but what matters most, right now, is all of our safety! Being separated is the only way to show our unity through this crisis. Please heed the warnings and STAY HOME!
With Love and Gratitude,
Cristy Galster
OUR TALENT

ROBERT CRIS SALON IS DEVOTED TO PROVIDING AN EXCEPTIONAL CLIENT EXPERIENCE. CALL AND TELL US A LITTLE BIT ABOUT YOUR HAIR SO THAT WE CAN SCHEDULE YOU WITH THE CORRECT COLORIST OR STYLIST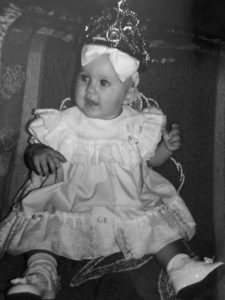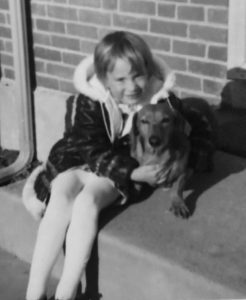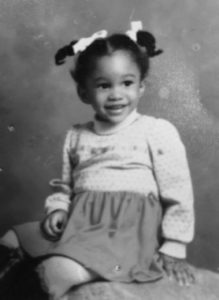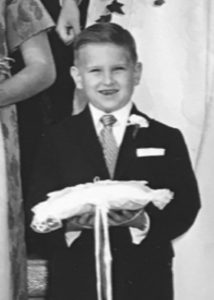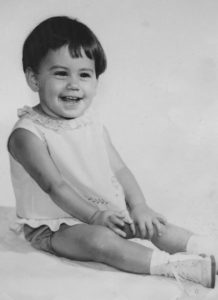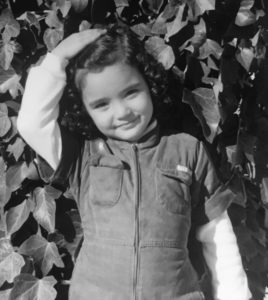 LET'S GET STARTED!
CONTACT ROBERT CRIS SALON TO GET THE HAIR YOU'VE ALWAYS DREAMED OF