ROBERT CRIS SALON

Robert Cris Salon status during the COVID19 pandemic (Coronavirus) Updated May 5, 2021
The following will answer the questions that many of you have asked about how your visit to RCS will transpire. 
Please be courteous to your stylist and the next guest, and arrive promptly at your scheduled appointment time. Delayed arrival may resolve in the cancellation of all or part of your appointment and will be subject to full payment. We require 48 hours for any cancellations to avoid charges and to also give us time to fill the appointment.

 

 Please come to the door located by our front desk. Our other entrance will be locked and inaccessible. It is mandatory that we keep our doors locked so when you get to the salon please be patient. You will be allowed in once your stylist has escorted their previous client out. 

Your temperature will be taken before you enter the salon. Anyone with a temperature over 99.5 degrees will be turned away. Our team members will also be screened before they start their work day. If you have been or suspect you may have been exposed to anyone who has not been well, we kindly ask that you reschedule your appointment. 

Face masks must be worn while in the salon for the duration of your appointment. We also recommend gloves as wearing them will make you more aware to not touch your face. We suggest finding face coverings that attach around the ear or modify them to do so. Your stylist will also have gloves and masks on during your service. Beverages will not be served. Robes will not be used. The guest changing room will not be available for use.

We ask that you leave all bulky personal belongings at home. (jackets, bags, sweaters etc.) A small purse or wallet, cell phone and keys are fine as they are easy to disinfect once you get home. 

All towels and capes will be disinfected constantly throughout the day. Your stylist will thoroughly sanitize their stations, chairs, cabinets, tools etc after every use. 

A Covid Care surcharge of $5 will be added to each client serviced. This nominal fee will help supplement the additional fees we will incur with the increased sanitation requirements. 
We appreciate you and your business. Please help us keep our environment safe.  If there is anything that makes you uncomfortable, in any way, please make us aware of it! You matter to us and we will do whatever we can to ensure we can provide hair services safely. 
With Love and Gratitude,
The team at RCS
OUR TALENT

ROBERT CRIS SALON IS DEVOTED TO PROVIDING AN EXCEPTIONAL CLIENT EXPERIENCE. CALL AND TELL US A LITTLE BIT ABOUT YOUR HAIR SO THAT WE CAN SCHEDULE YOU WITH THE CORRECT COLORIST OR STYLIST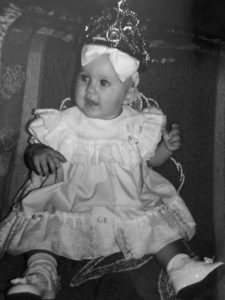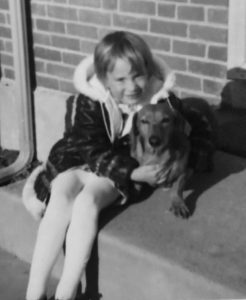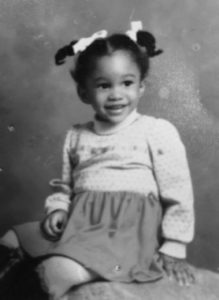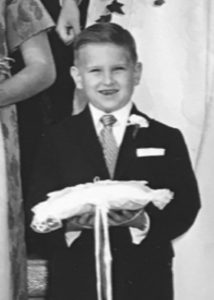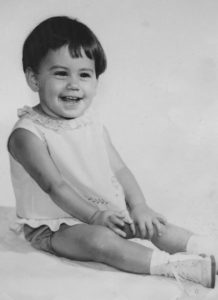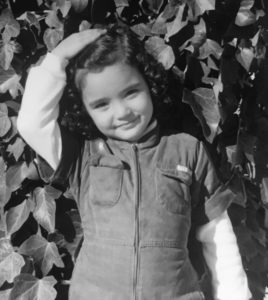 LET'S GET STARTED!
CONTACT ROBERT CRIS SALON TO GET THE HAIR YOU'VE ALWAYS DREAMED OF